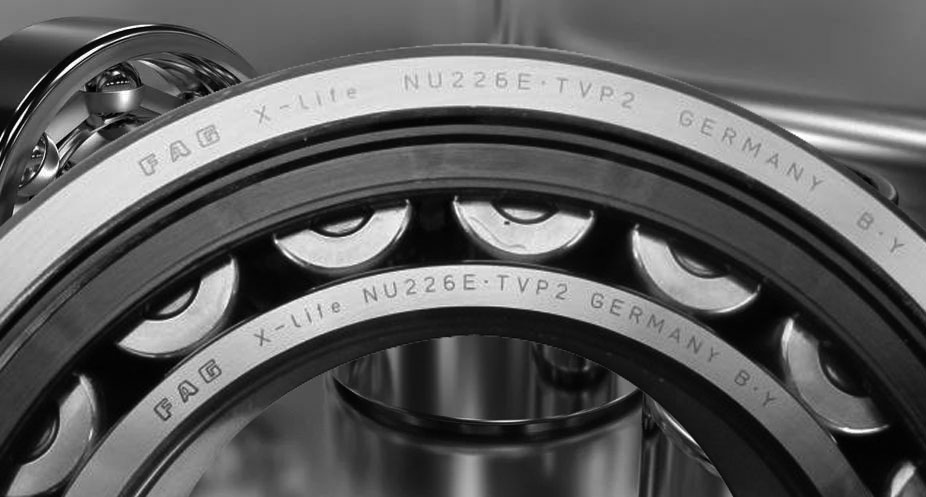 ROOM 2702-2705,GAOXIANG BUILDING.LANE 197,CHENGLIN ROAD,SHANGHAI CHINA
Shanghai EDA bearings Co.,ltd.
T +0086 021 68 21 88 79     E sales@edabearings.com

Get in touch if you'd like to feature your goods in our shop. We also cater events large and small, at your office or in your home. Please fill out the form below with your inquiry and we'll be in touch.